Bayshore's Remodel & Room Addition
2641 Waverly Drive, Newport Beach, CA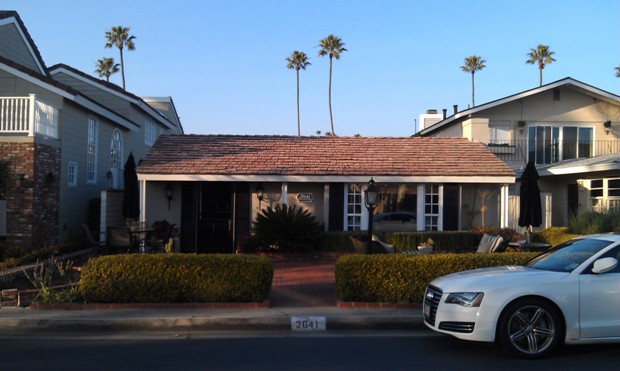 A year ago, January, Pete Black of Pete Black Construction, Inc. referred me to his new client Jackie Glass who owns an old one-story single-family dwelling located at 2641 Waverly Drive in the Bay Shores Private Community in the city of Newport Beach, California.
This old home was genuinely nice and comfortable for a single gal; however, it needed some major upgrades to the master bedroom and bathroom. To gain access to the back yard which the owner had installed an in-ground spa and landscaping, one had to walk through the master bedroom. The garage was originally just a covered carport. At some point in time, it was enclosed without obtaining the proper building permits.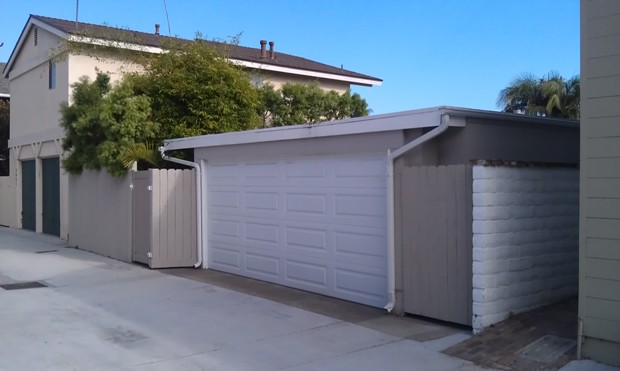 The entire back half of the dwelling consisted of a flat roof structure with all of the water and gas lines exposed as well. Not a big deal for the owner, however the next-door neighbors on either side had some pretty crumby views from their second story windows of Jackie's flat roofs.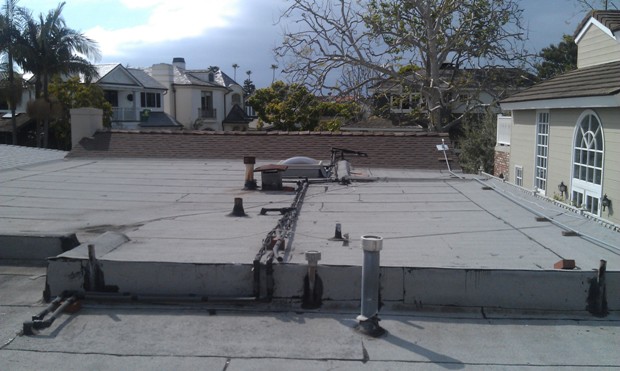 The owner's wish list included tearing down the existing garage and rebuilding it with a new master suite above as well as a new roof deck for entertaining as the backyard was going to be smaller due to the size requirements for the two-car garage structure from the city of Newport Beach Zoning Department. The existing master bedroom would become a new family room with a Murphy bed in the original closet area for overnight guests. My office provided the preliminary design drawings for submission to the Bay Shores Homeowners Association's approval first. The next step was to submit the plans to the city of Newport Beach for their "Approval in Concept" process or AIC. The city of Newport Beach had no problem with my plans and approved them in just three days! I then submitted my plans to the California Coastal Commission for their approval process. As soon as we submitted the plans to the Coastal Commission, my office then began work on the construction documents. My drawings were plan checked by Dan Kennedy at the city of Newport Beach. We had some minor corrections from the building department and once the corrections were made, rechecked, and approved, the contractor was able to pull the building permits and start construction!
In the meantime, If I can answer any questions about how to obtain a building permit, or the process of building a new home or remodeling an existing home, please feel free to contact me at 949-723-4393 or email me.