Custom Boardwalk Beach House
3312 W. Oceanfront, Newport Beach, CA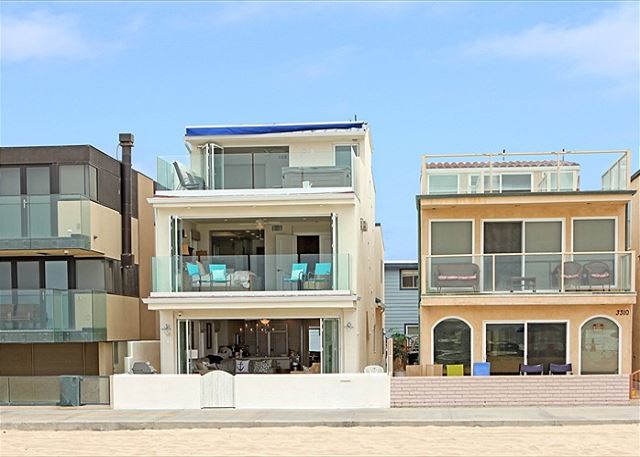 This project was a complete remodel of a three-story single family dwelling. My clients Menashe & Jeujade Banit who live outside the States in England, purchased this property in 2014. This was my first project with the client living overseas!
The original design was done under the old zoning code which greatly affected the ceiling heights on the third floor. The maximum building height is still 29′-0″, but you also had to make sure the midpoint of the roof was no higher than 24′-0″. This of course created some very odd ceiling heights on the third floor. Under the old building code, you were allowed to build only 500 square feet of living and deck space. Anything over 500 square feet required two separate exits to the ground level. That being said, the existing third floor of this project was a train wreck. Then ceiling that lead to a sauna area dropped down to just under 6′-0″ which was very odd walking into. The building code changed in 2013 and the zoning code was rewritten in 2008 I believe. The changes to both codes were significant to persuade the client to remove the entire third floor and completely redesign and rebuild it to the current zoning code. The first floor consist of an updated kitchen with modern appliances, cabinets and countertops and a great room with a patio at the boardwalk level. The second floor features 3 bedrooms each with their own bathroom. The third floor has the fourth bed and bathroom with a walk out the rooftop deck with an outdoor kitchen, built in BBQ and amazing views of the pacific ocean, especially during sunsets.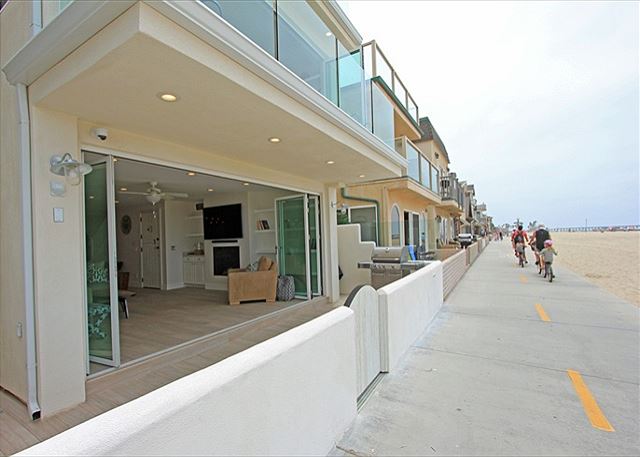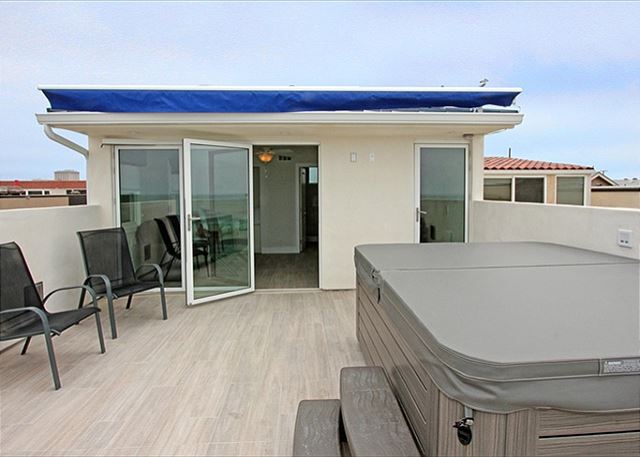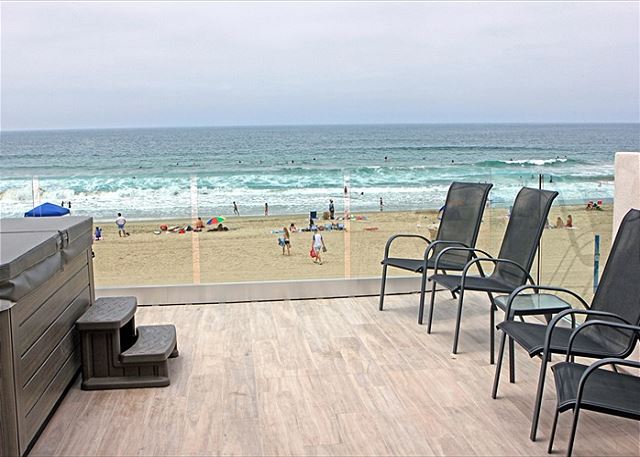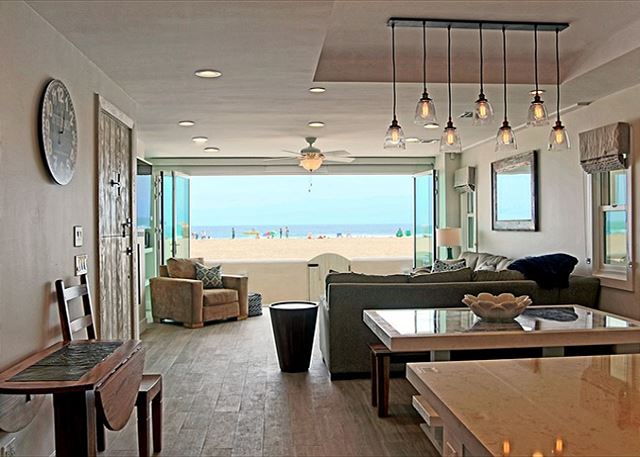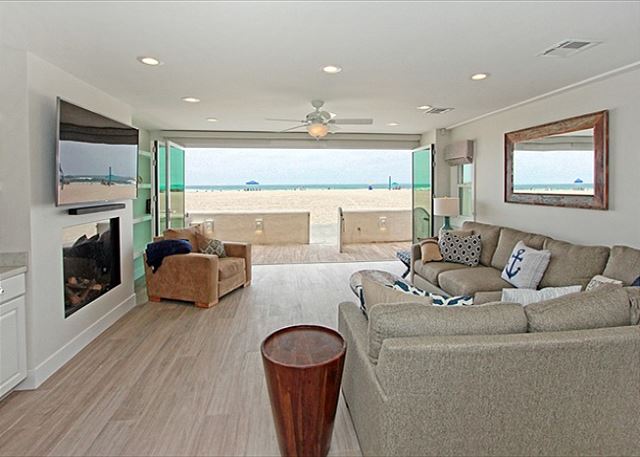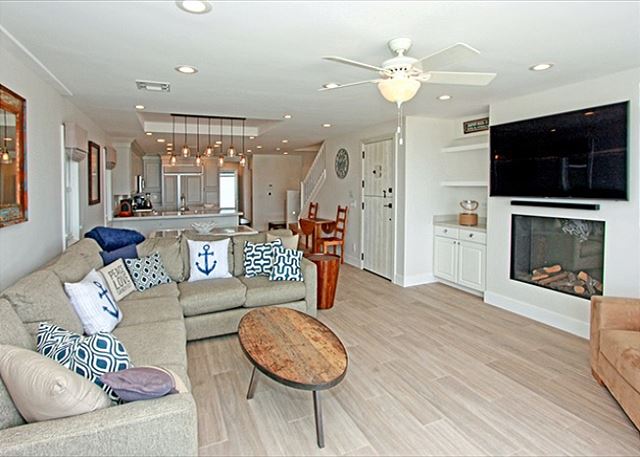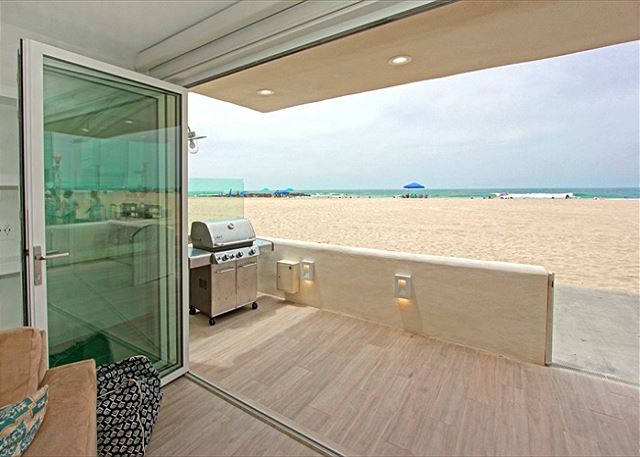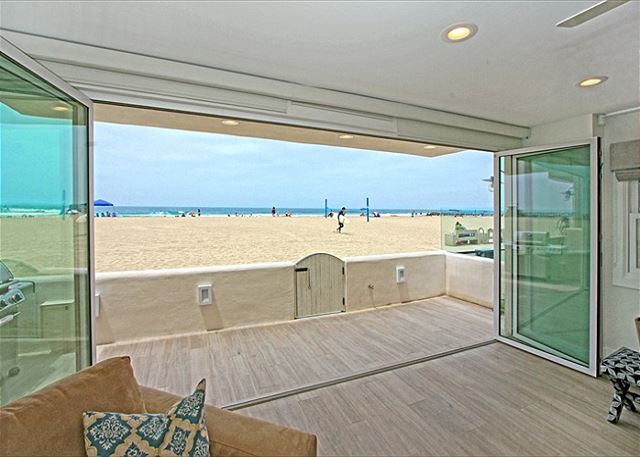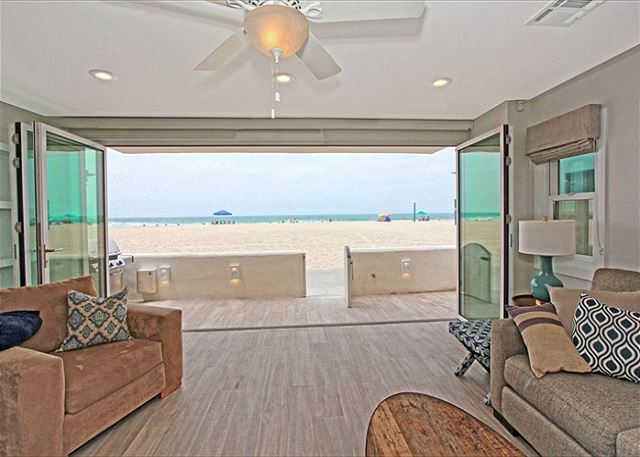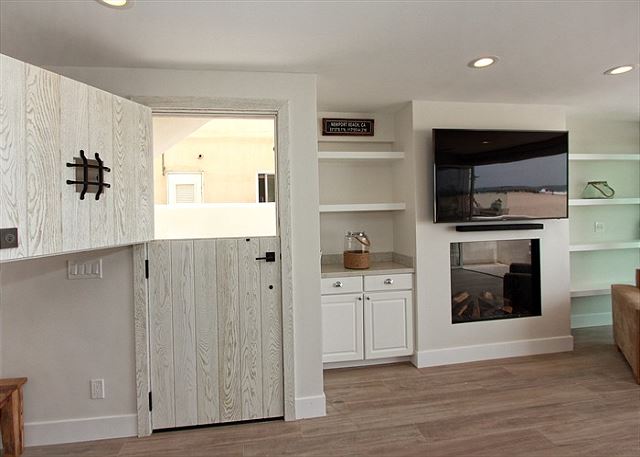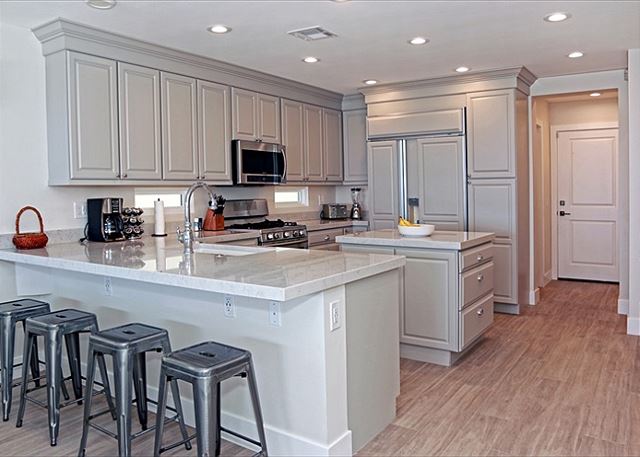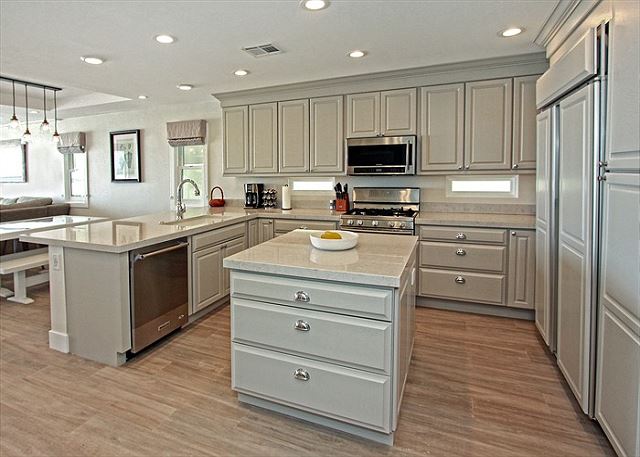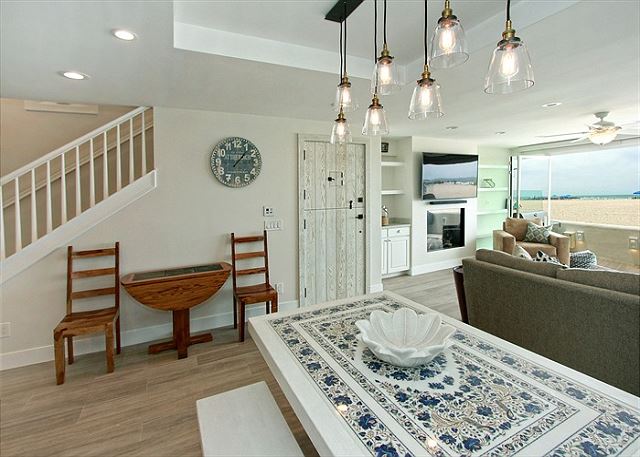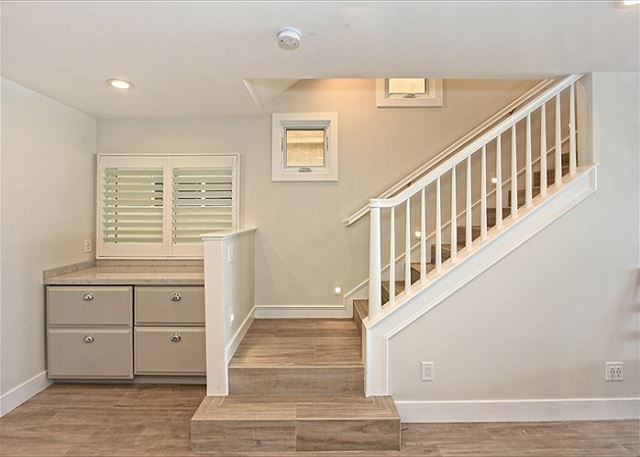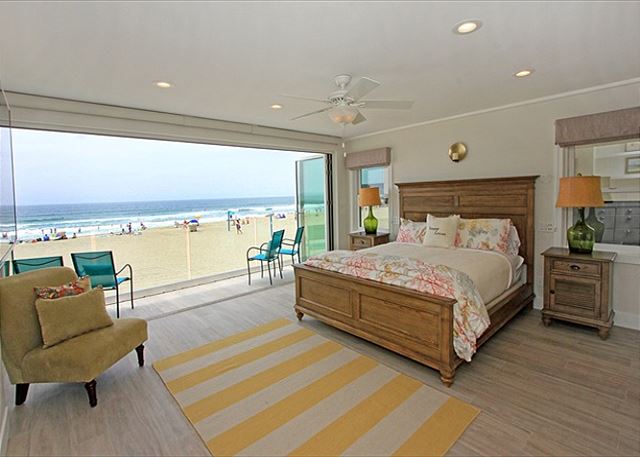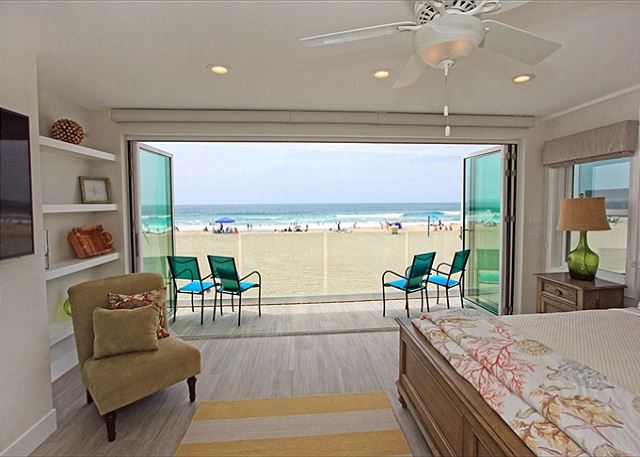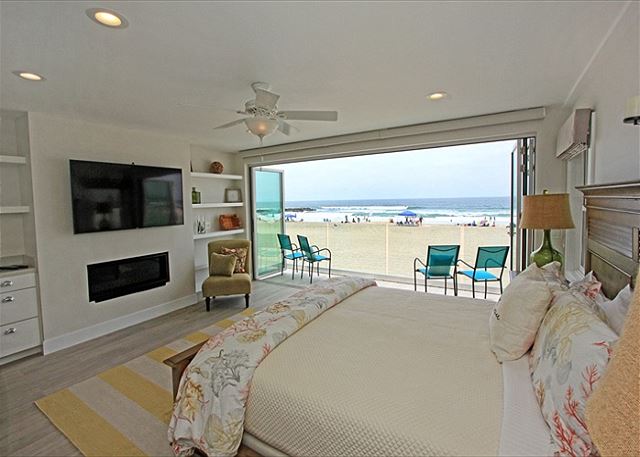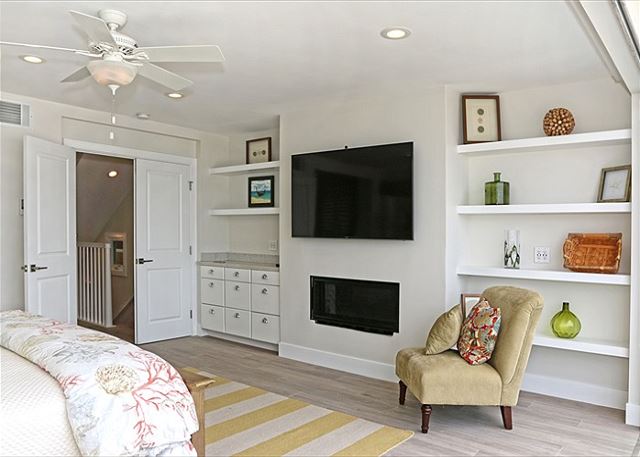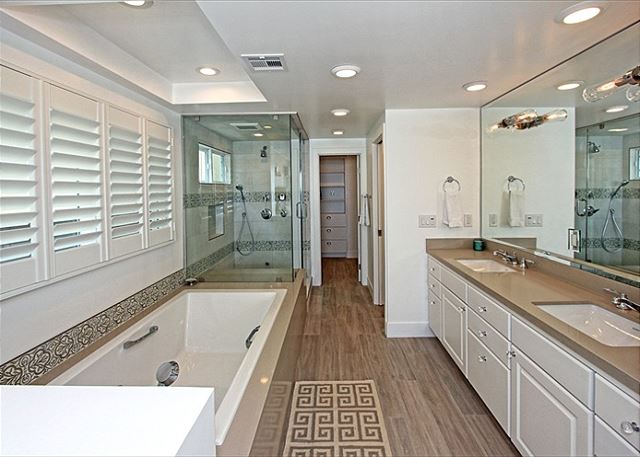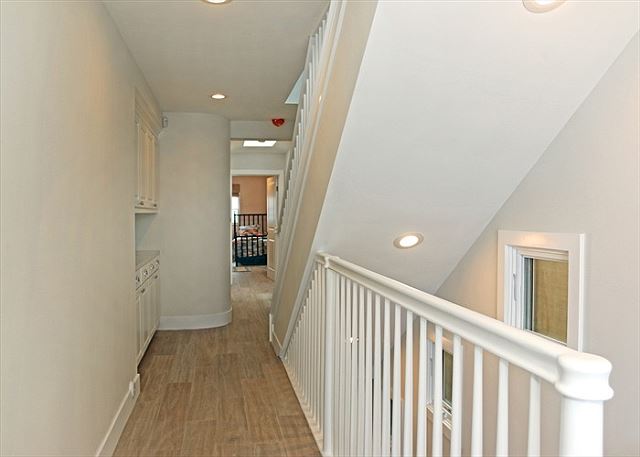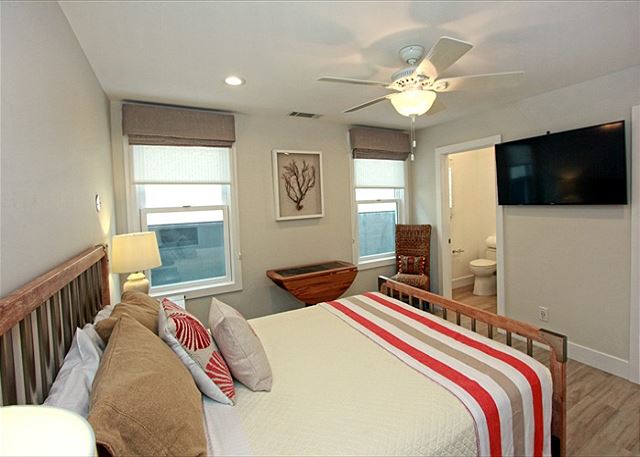 This property is available for weekly rental year round. The owners have contracted with
Burr White Realty
here in Newport Beach.
In the meantime, If I can answer any questions about how to obtain a building permit, or the process of building a new home or remodeling an existing home, please feel free to contact me at 949-723-4393 or email me.