California Coastal Commission
I currently have three projects located in the city of Newport Beach submitted to the California Coastal Commission for a "De Minimus Wavier". An approval from the California Coastal Commission is required if your property is located in the coastal zone depending on what your scope of work is. All new construction in the coastal zone requires the applicant obtain an approval from the California Coastal Commission prior to starting construction. Remodels or additions to existing dwellings require if the applicant is adding more than 10% of the existing square footage or raising the dwellings existing height by more than 10% as well. The process in Newport Beach is fairly simple. You need to submit the preliminary design plans (Site plan, Floor plans, Exterior Elevations, Roof plan and grading and drainage plans) to the city Planning department first for the "Approval in Concept" process first. Once the city of Newport Beach has approved the plans, you then have to submit them to the California Coastal Commission. The plans are then assigned to one of the staff members to review and if everything is in order your project is then places on the monthly calendar for the Commissioners final approval. The July 2012 meeting is in Chula Vista Council Chambers located at 276 Fourth Avenue, in the city of Chula Vista, California.
My first project on the July calendar is located at 2641 Waverly Drive, Newport Beach, California. the scope of work is a remodel / addition to the first, second, and third floors of an existing 1,507 square foot one story single family residence, resulting in a 2552 square foot, 24′-6″ high single family residence.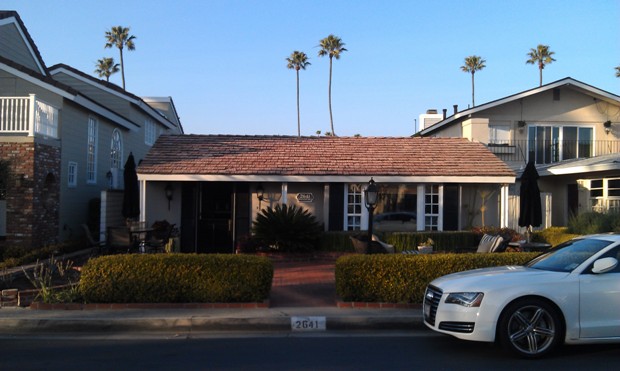 The Existing Street Elevation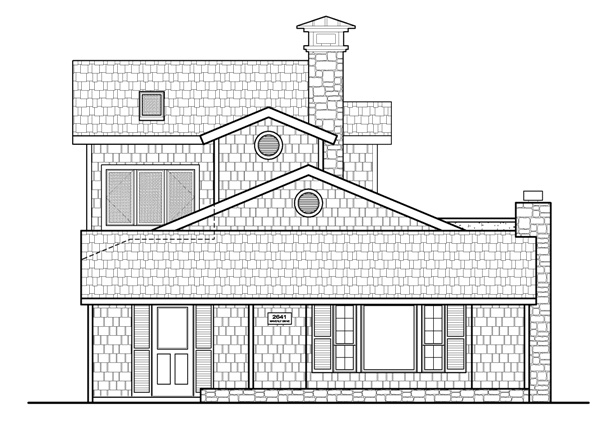 The Proposed Street Elevation
The remaining two projects I have submitted to the California Coastal Commission are not on the July calendar. As soon as I receive the mailings with the Coastal Posting's I will provide a new blog with more information in regards to the scope of work for those projects.
If I can answer any questions about how to obtain a building permit, or the process of building a new home or remodeling an existing home, please feel free to contact me at 949-723-4393 or email me.