Custom Mediterranean Style Home
801 W. Bay Avenue, Newport Beach, California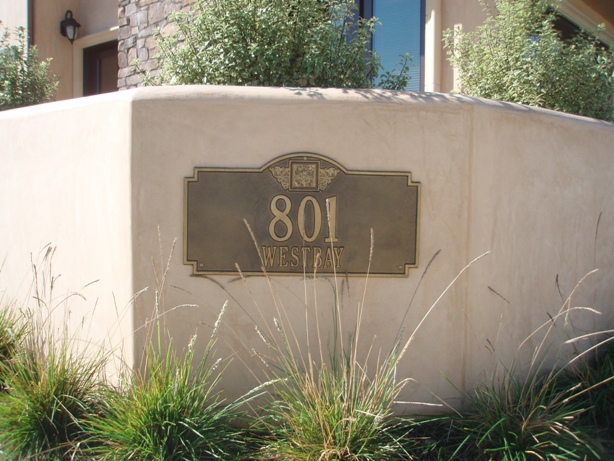 This beautiful Mediterranean style three story single family dwelling was completed late last fall of 2010.
The owner's moved all of their furniture in just in time for the 2010 Newport Harbor Christmas Boat parade. It was raining the night I attended, but that did not stop Shelly and Bill's guest from having a great time in their new home. I received several comments from guests in regards to the architectural design on the interior as well as the exterior. I came home that night feeling pretty darn good about my latest project. I was able to stop by a month or two ago to take some pictures of the home to share with you all.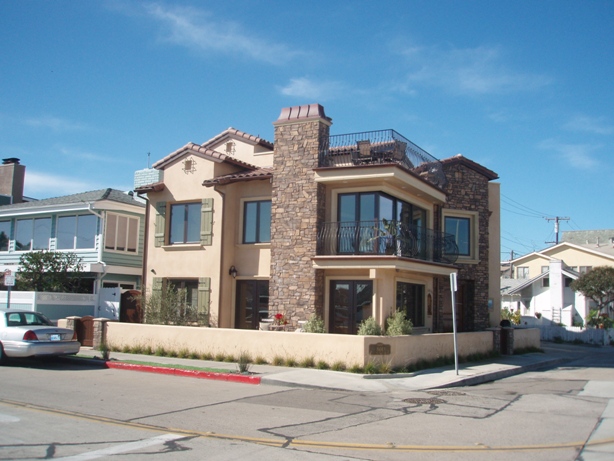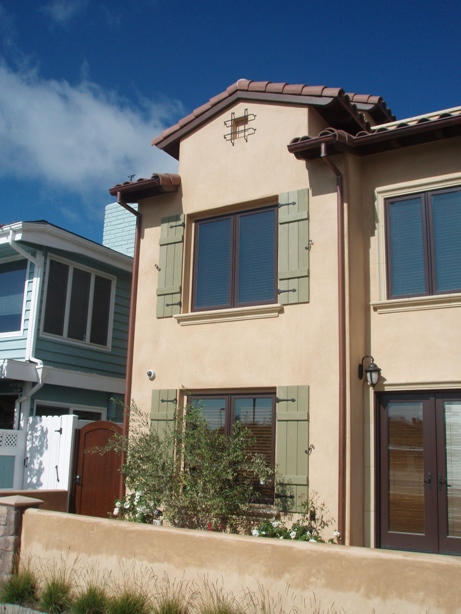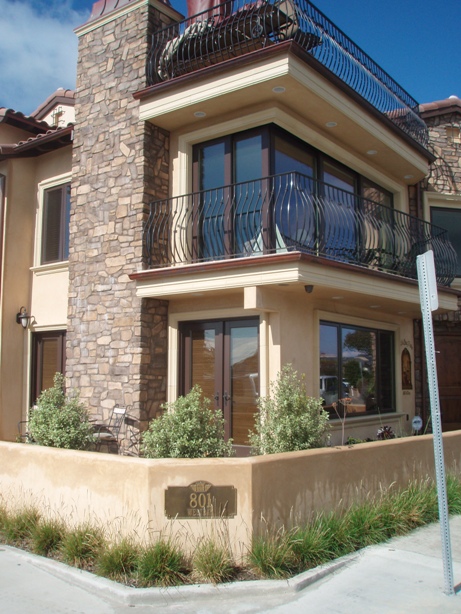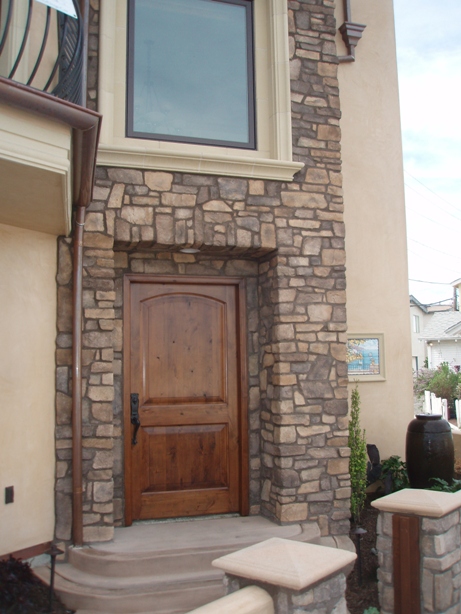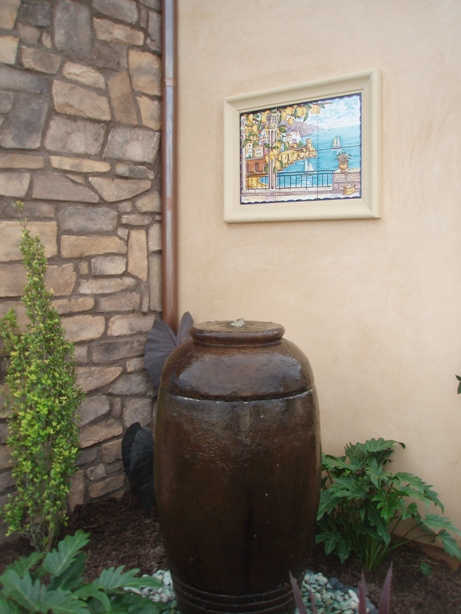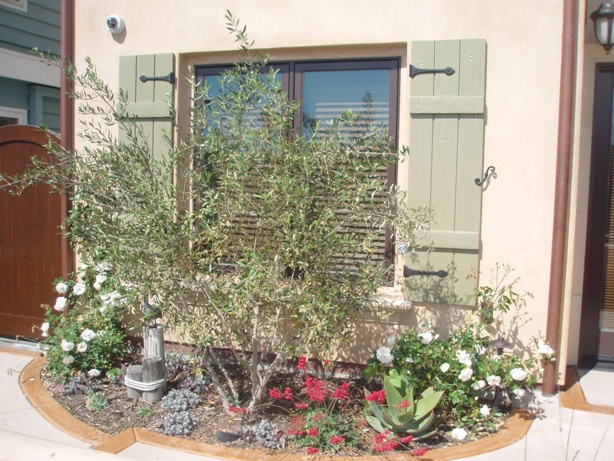 The following are a few interior shots of the house.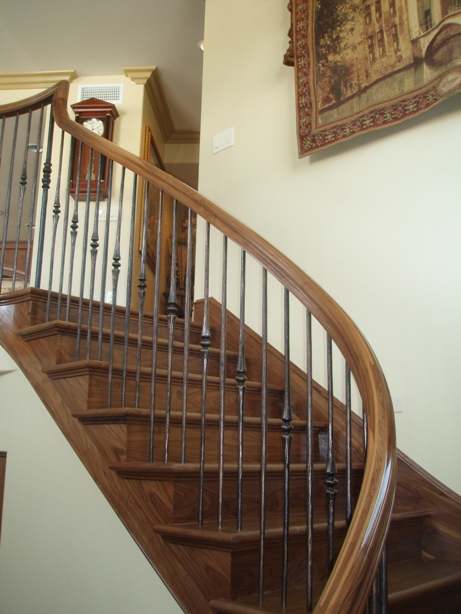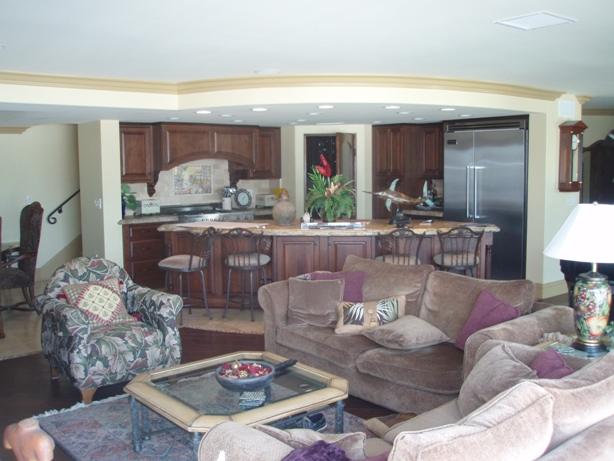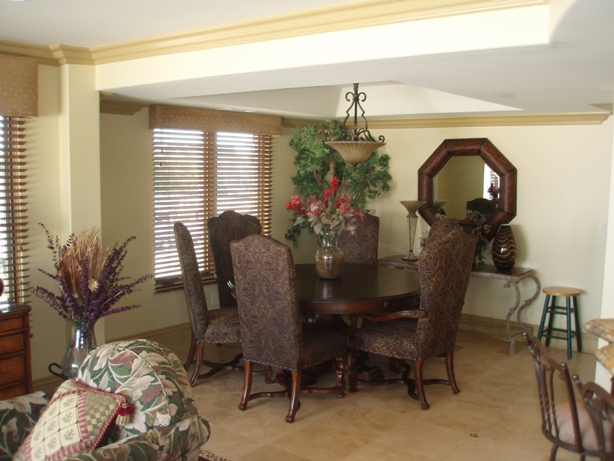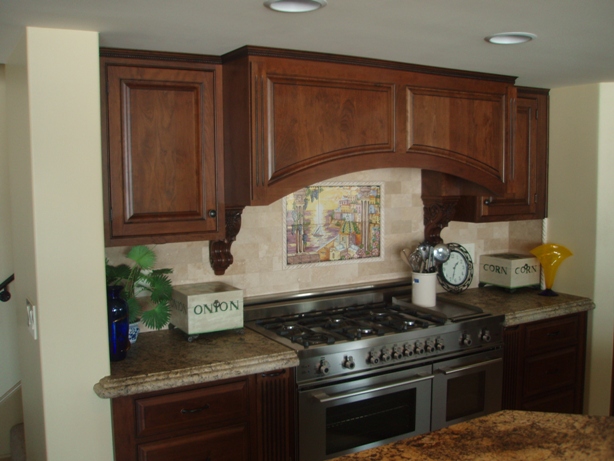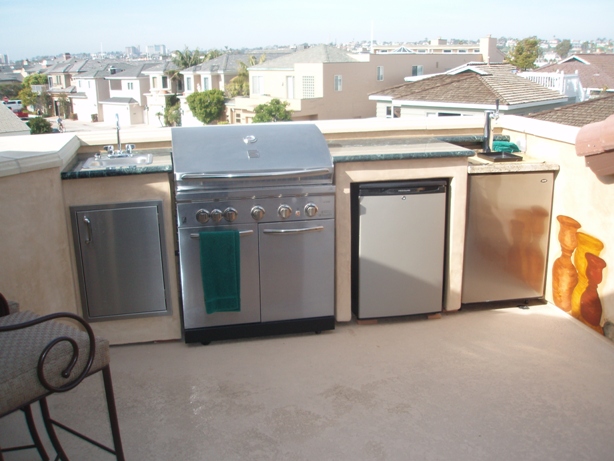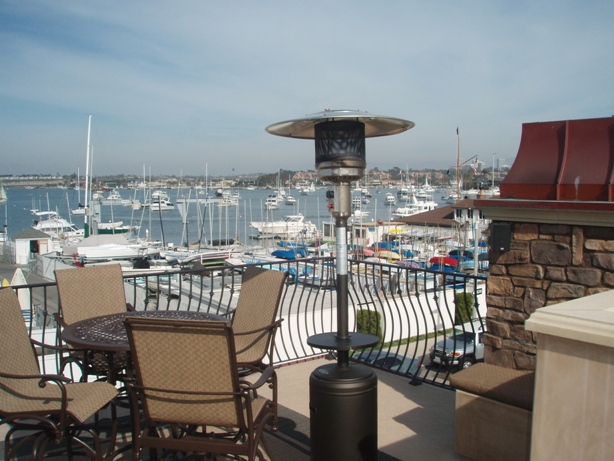 In the mean time, If I can answer any questions about how to obtain a building permit, or the process of building a new home or remodeling an existing home, please feel free to contact me at 949-723-4393 or email me.