A Modern / Contemporary Styled Single Family Home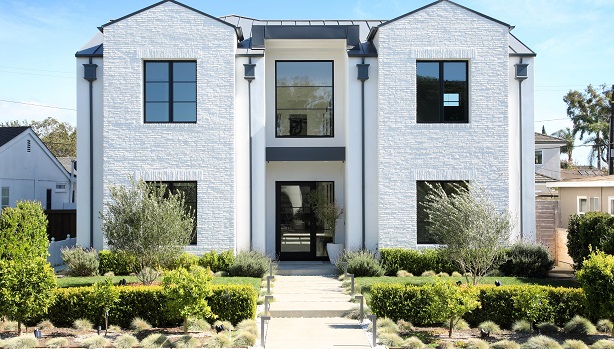 I designed this beautiful 4,900 square foot two-story single family home for my clients Steve and Shelly in 2015. Shelly had done her homework prior to our first meeting. She had laid out the floor plans and front elevation on graph paper. She did a wonderful job at this phase of the project and continued to do so through to the end as you will see by the photographs below.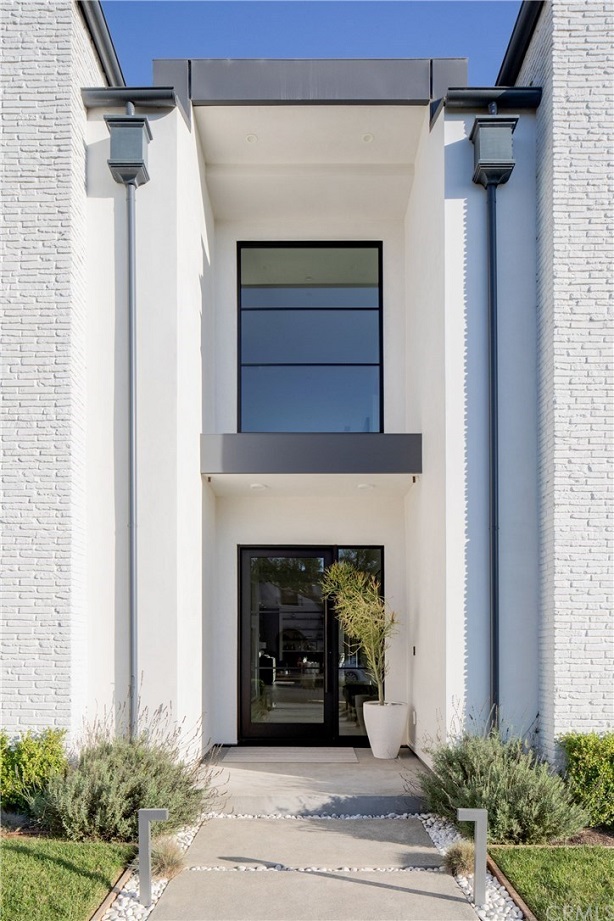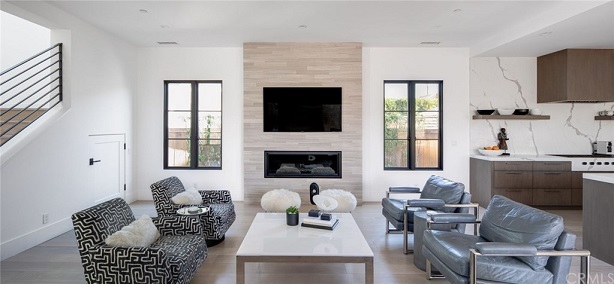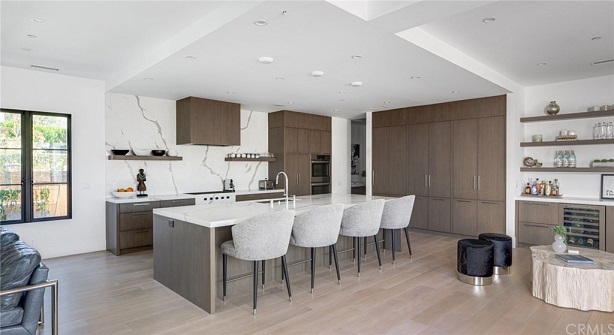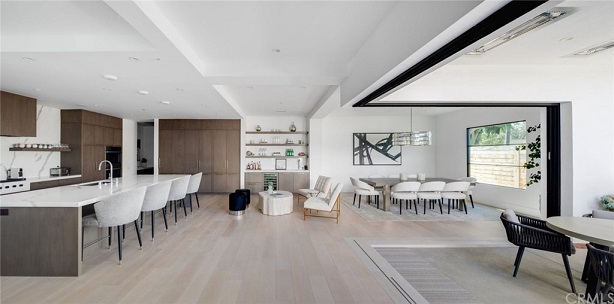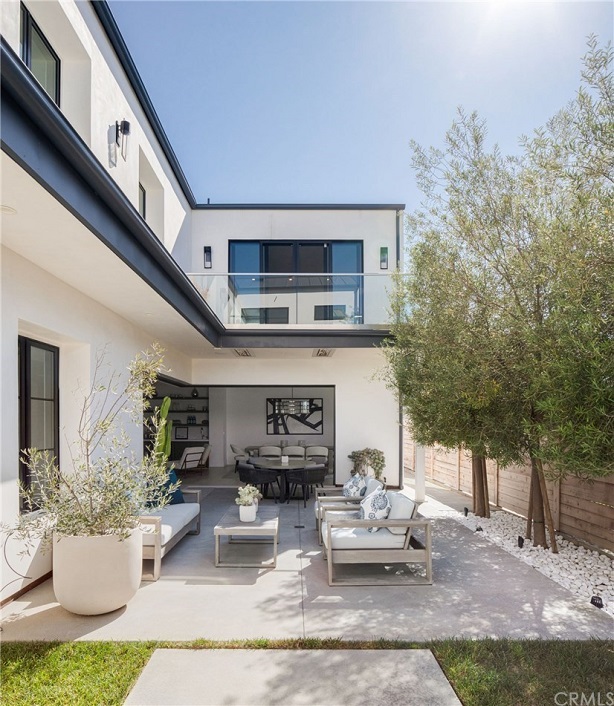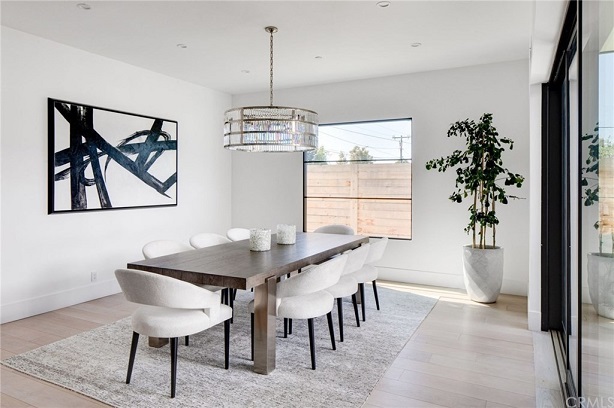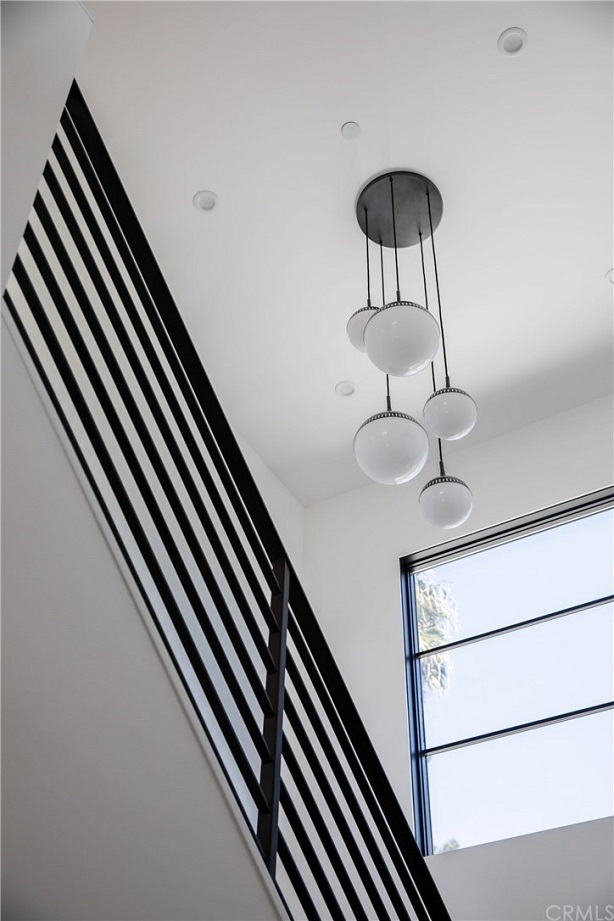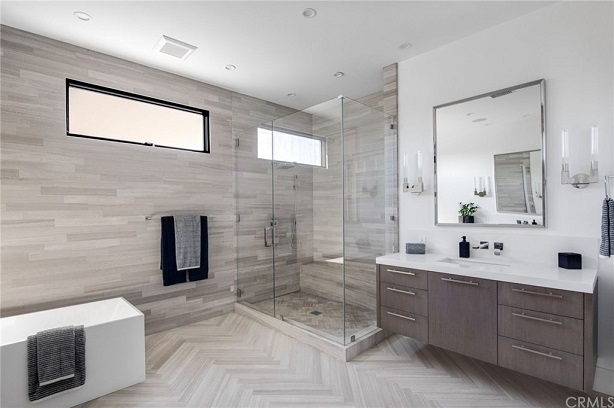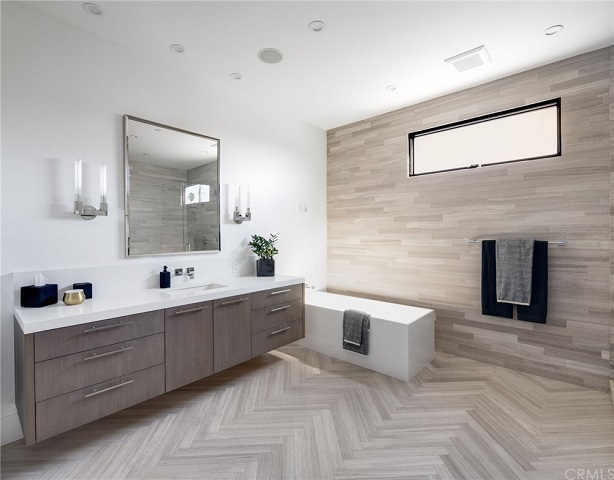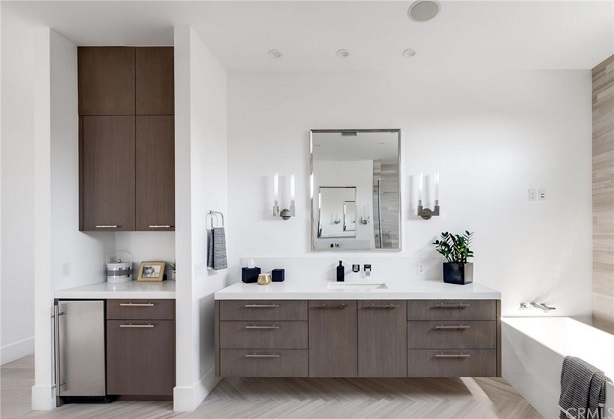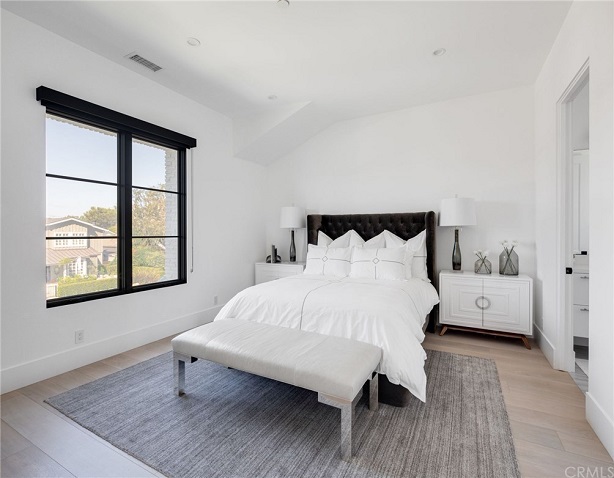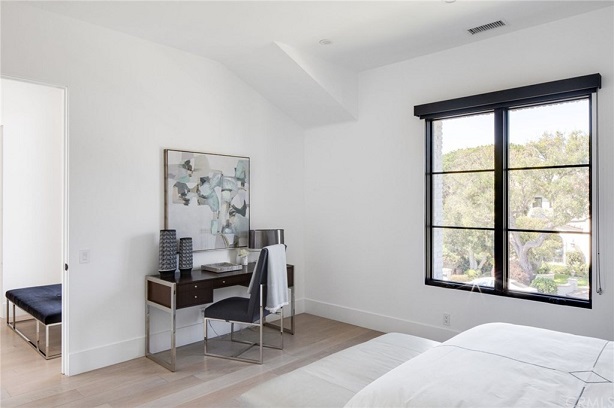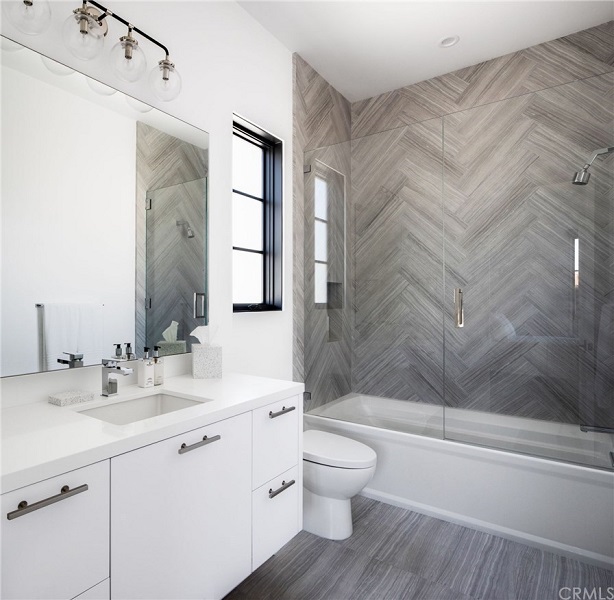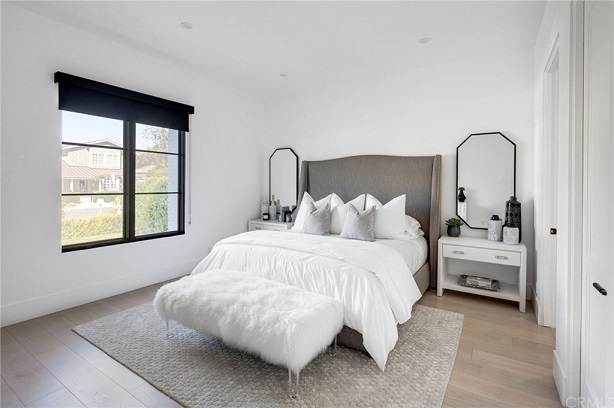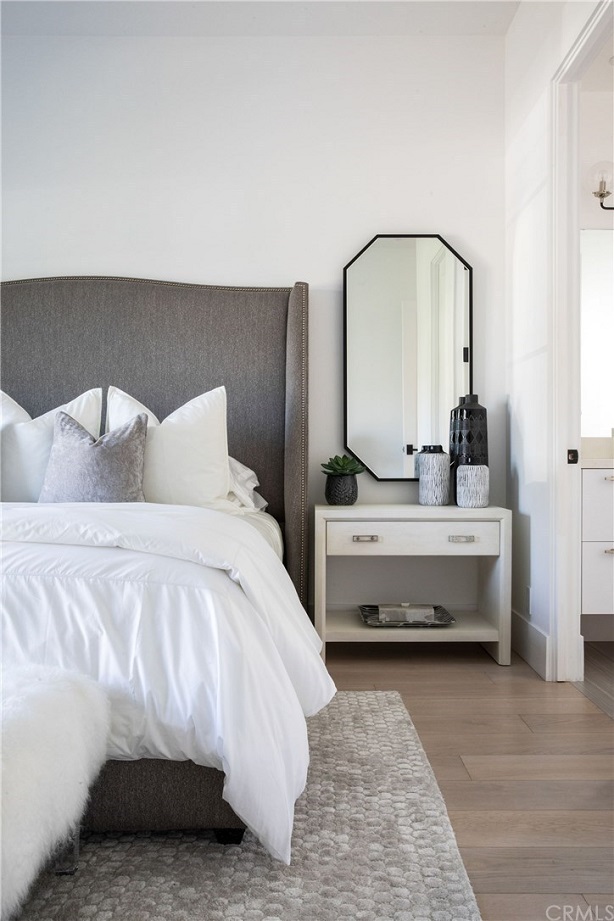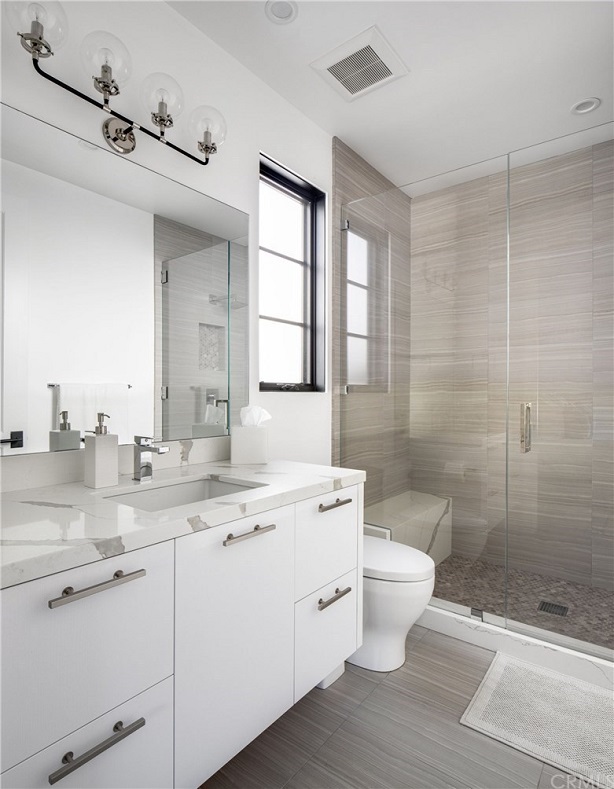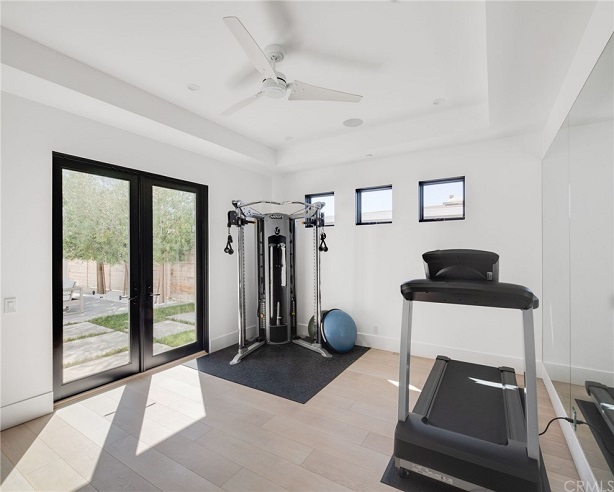 This home is currently on the market listed with the Casey Lesher Group here in Newport Beach, California. If I can answer any questions about the process of building a new home or remodeling an existing home, please feel free to contact me at 949-723-4393 or email me.