A Modern Farmhouse Styled Single Family Home
This beautiful two-story single family home was designed in the middle of 2017 with construction starting in early spring of 2018. The 4,737 square foot home has four bedrooms each with their own ensuite bathroom. The home includes a 728 square foot three-car garage with plenty of storage space.
The open concept dining room and kitchen boost twenty foot tall ceilings with amazing views of the outdoor living area with a pool, spa and bar-b-que area.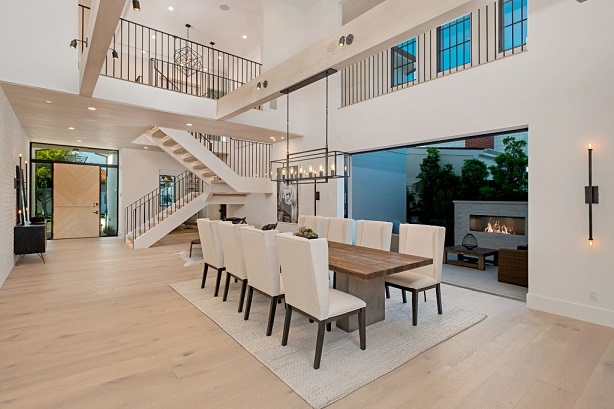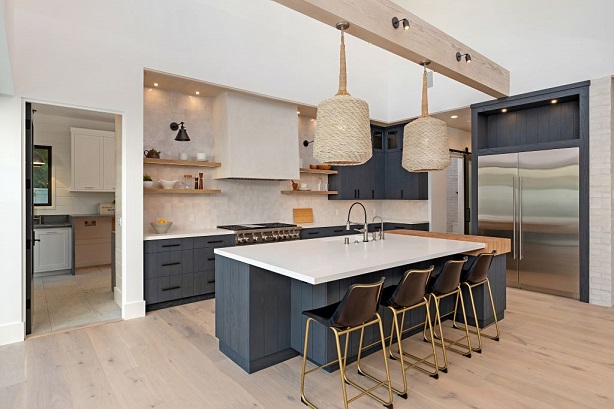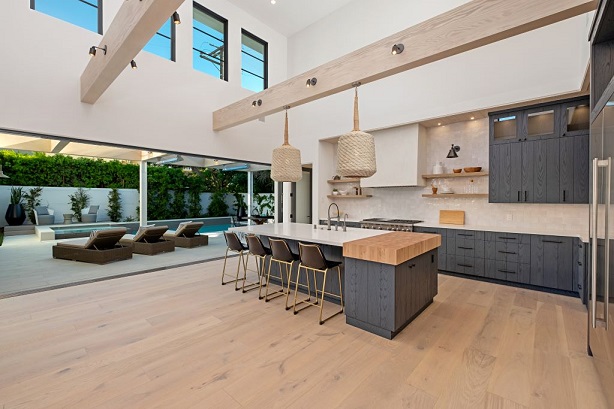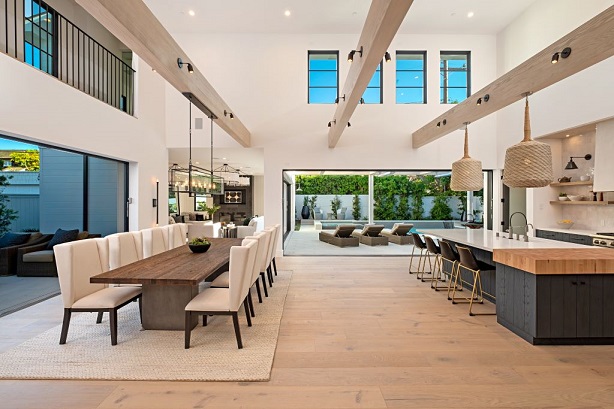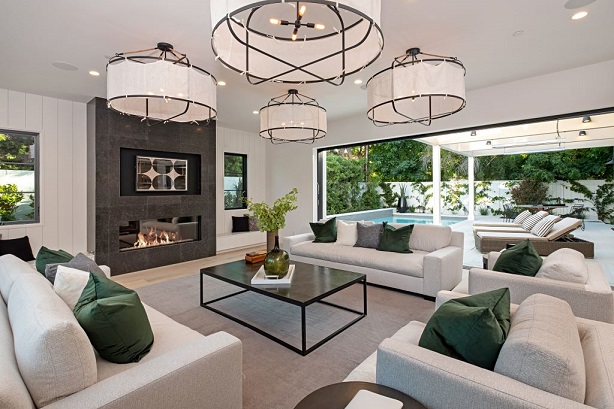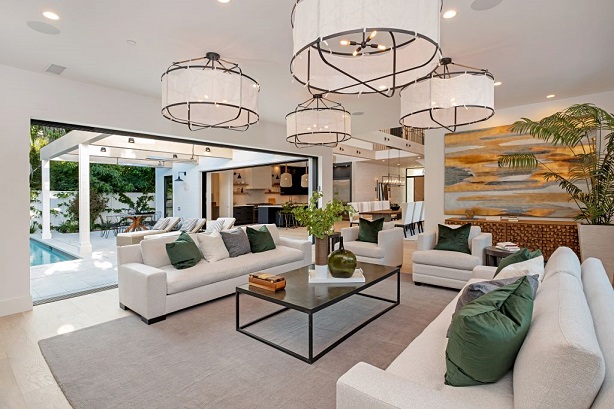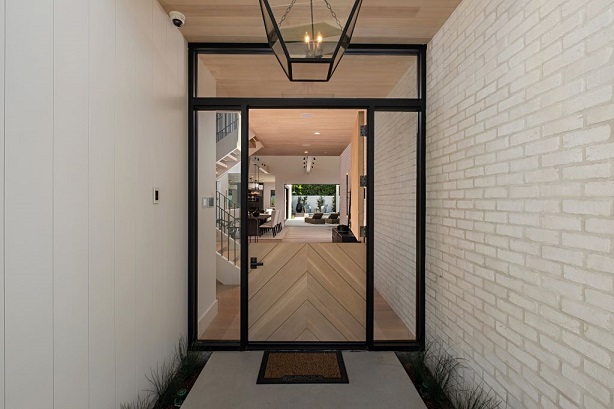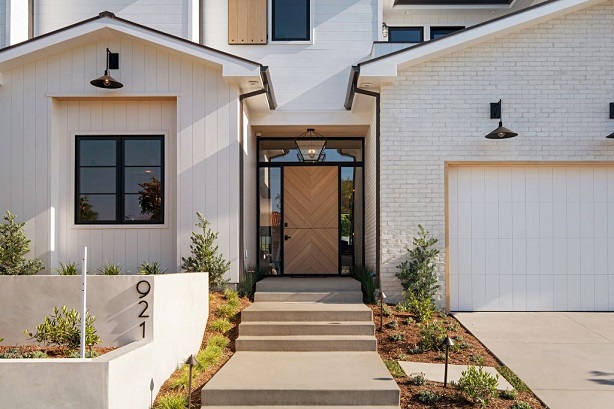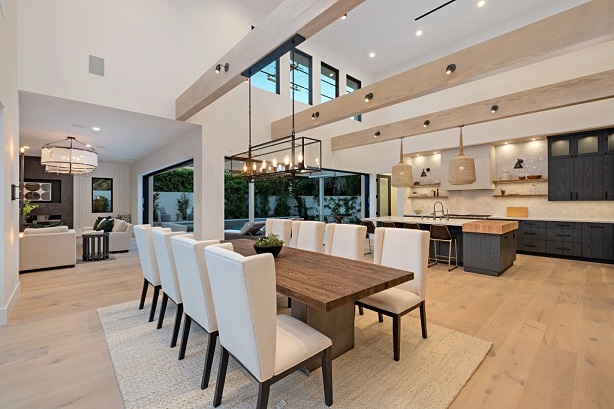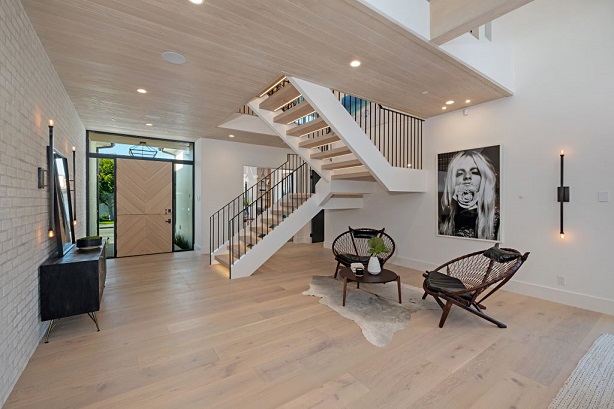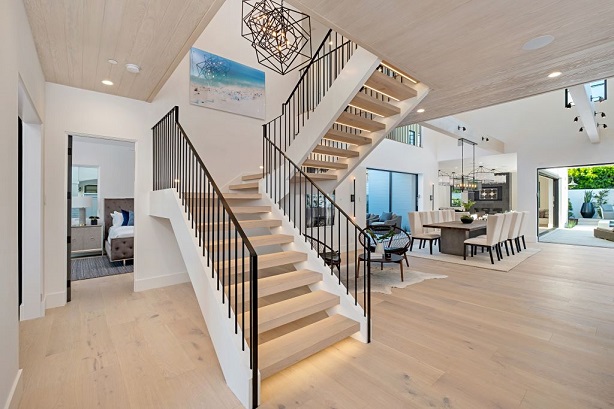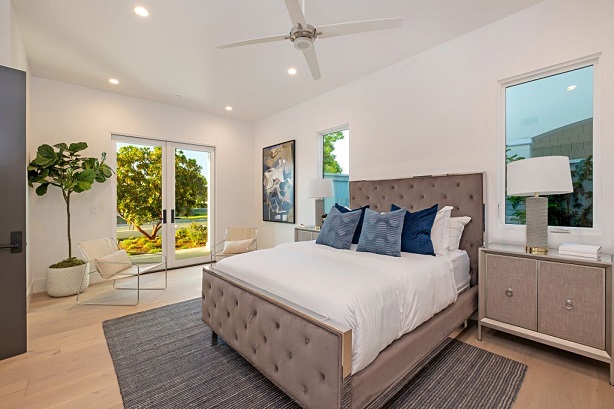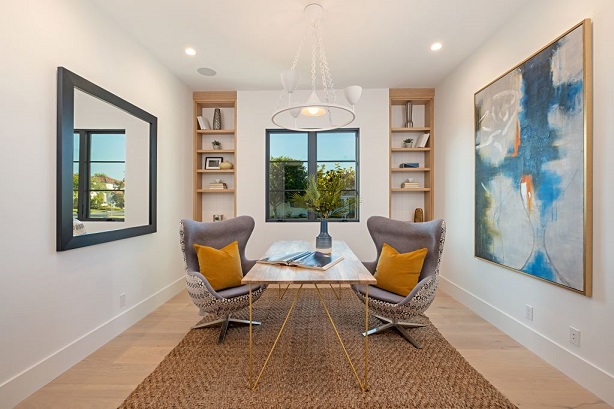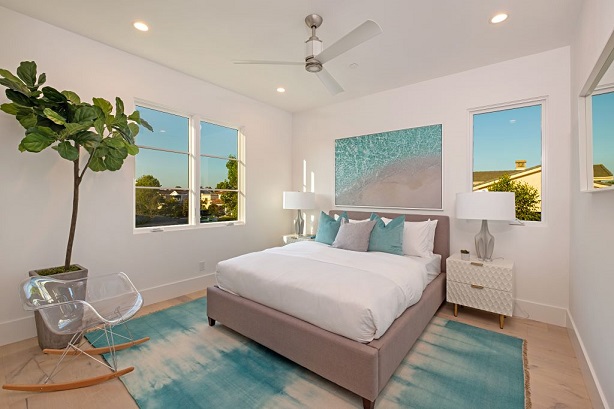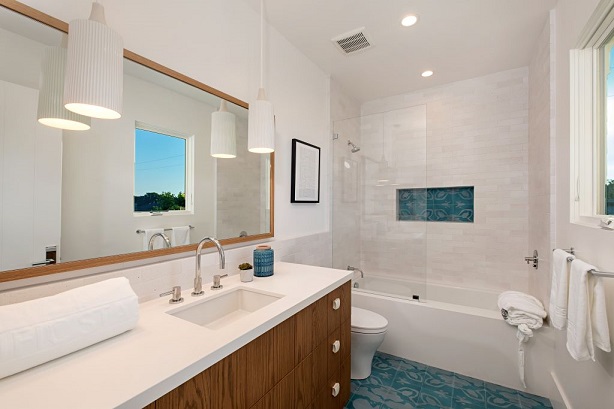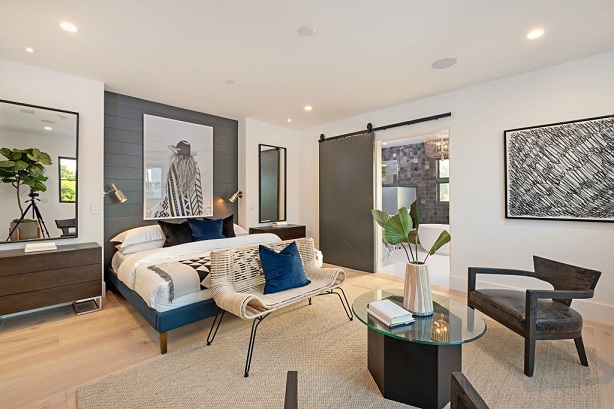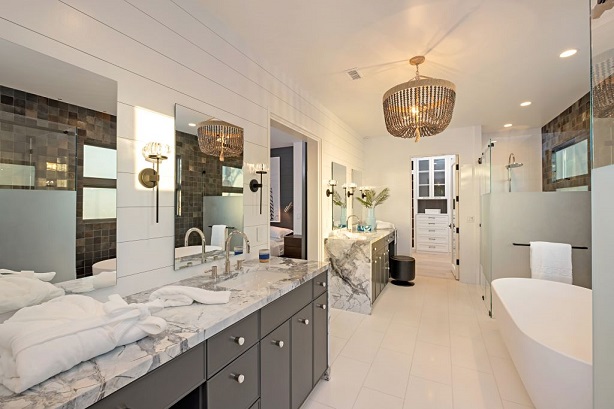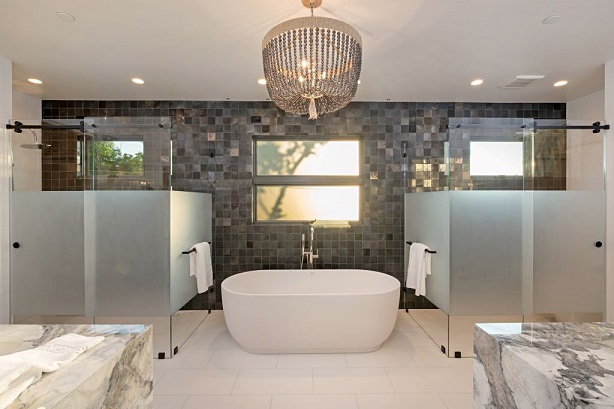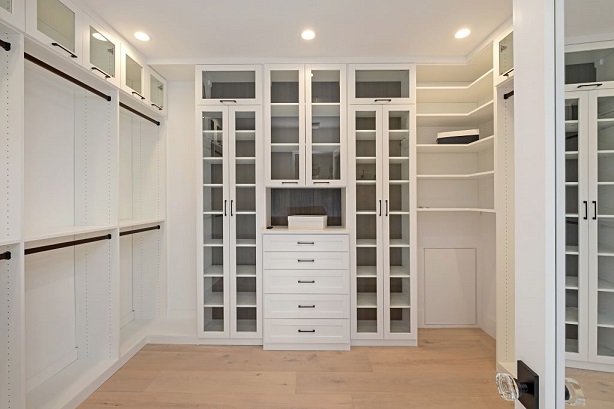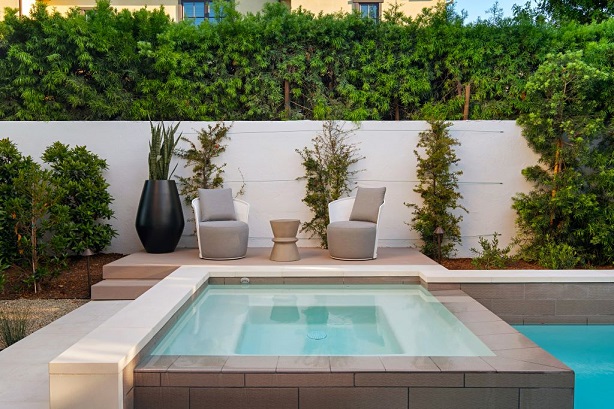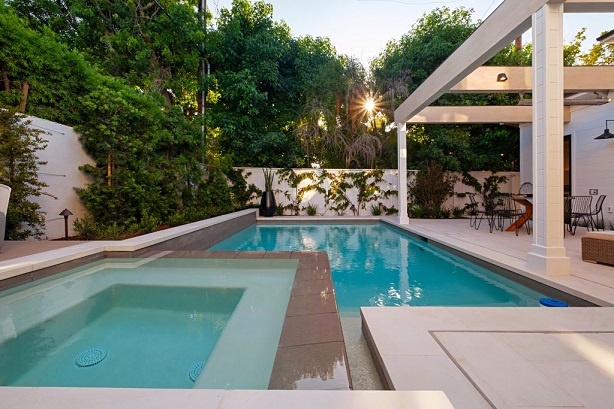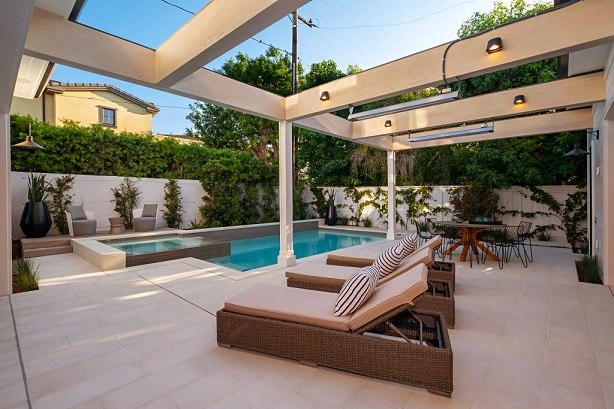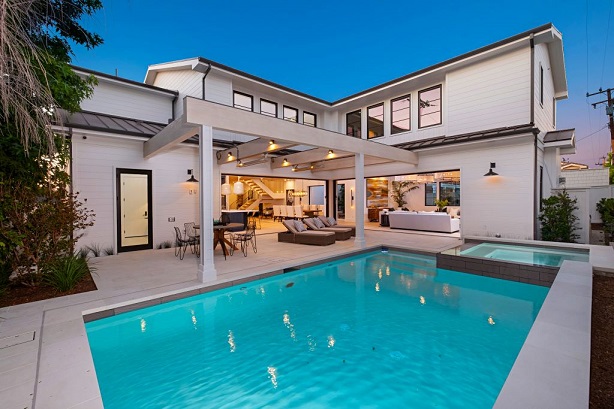 This is by far my favorite project. The client and her contractor Charlie Lott were the best people I have ever worked with. Shawn Osborne of "Dwellings Design Group" was also a major player on this team. This was my first time working with her and I truly look forward to another project with her. She went above and beyond. This house would not look the way it does without her.
In the meantime, If I can answer any questions about how to obtain a building permit, or the process of building a new home or remodeling an existing home, please feel free to contact me at 949-723-4393 or email me.